Walkthrough of Hoover Archives
A walkthrough of Hoover Archives for a viewing of the visual graphics / posters from the Iranian Revolution and Iran-Iraq War with Abbas Milani, Christiane Gruber, and Nasser Rahmaninejad.
Space is limited for this session. Please contact us at: publicspaceiran@gmail.com to reserve a spot.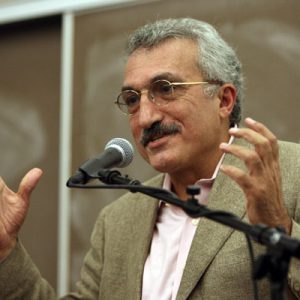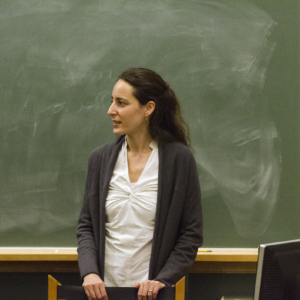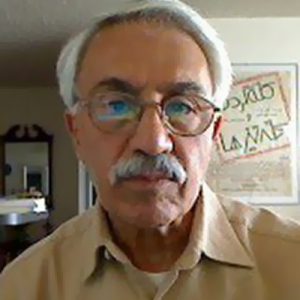 Friday, November 4, 2016 – 3:30 to 4:30 pm PST at Hoover Tower, Stanford University.
See full schedule.