Christiane Gruber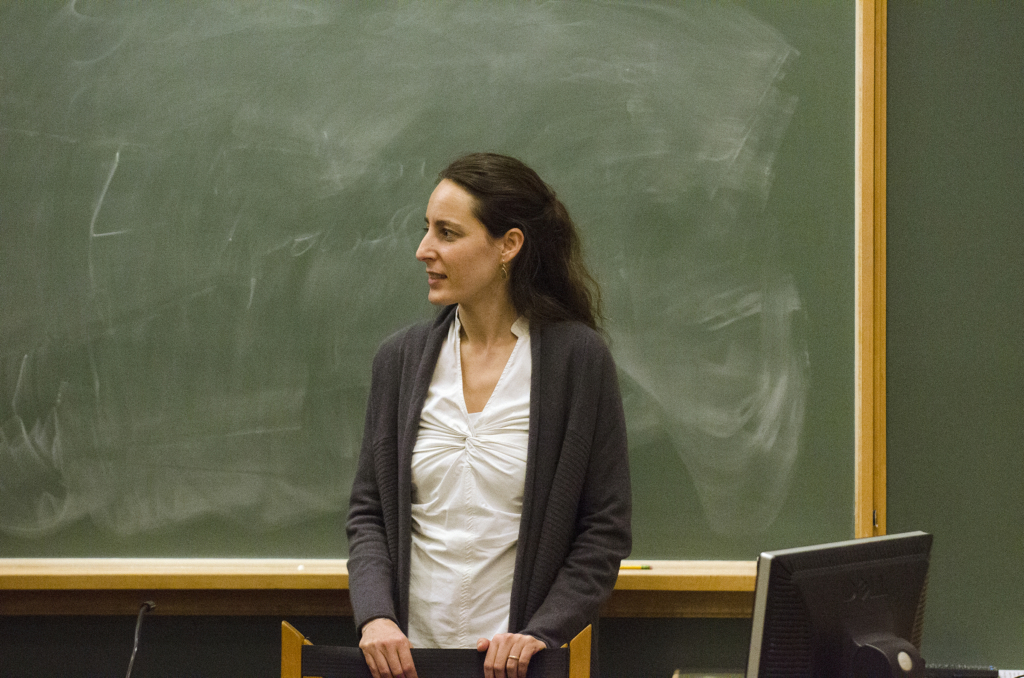 Christiane Gruber is Associate Professor of Islamic Art in the History of Art Department at the University of Michigan, Ann Arbor. Her primary field of research is Islamic book arts, paintings of the Prophet Muhammad, and Islamic ascension texts and images, about which she has written two books and edited a volume of articles. She also pursues research in Islamic book arts and codicology, having authored the online catalogue of Islamic calligraphies in the Library of Congress as well as edited the volume of articles, The Islamic Manuscript Tradition. Her third field of specialization is modern Islamic visual and material culture. She has co-edited two volumes on Islamic and cross-cultural visual cultures and has written a number of articles tackling Iranian murals, posters, and martyrs' museums. This past summer, she finished her third book entitled The Praiseworthy One: The Prophet Muhammad in Islamic Texts and Images (2017) and she is now at work preparing an exhibition and publication on the figural arts in Islamic traditions (2018).
Her research has been supported by a number of grants, including the Guggenheim Foundation, Max-Planck Foundation, the Mellon Foundation, the Council on Library and Information Resources, the National Endowment for the Humanities, the American Research Institute in Turkey, the American Institute of Iranian Studies, the American Research Center in Egypt, and Fulbright-Hays. Over the past dozen years, Prof. Gruber has taught art history at the University of Michigan, Indiana University, Humboldt University, and Sorbonne University. From 2008 to 2010, she served as a board member of the Historians of Islamic Art Association as well as editor of the scholarly listserv H-ISLAMART.
View other contributors.