Yasiin Bey: Negus // Brooklyn Museum
in collaboration w/ Yasiin Bey
works by Ala Ebtekar, Julie Mehretu, and José Parlá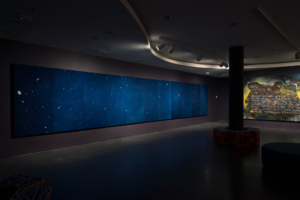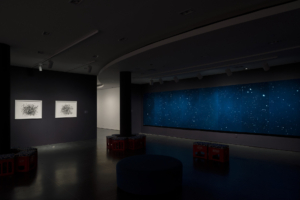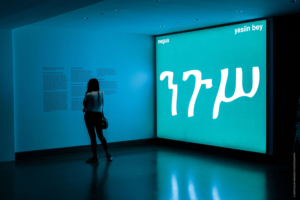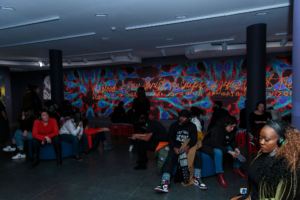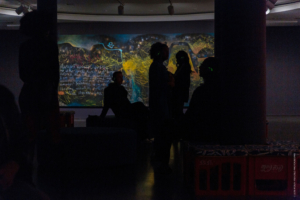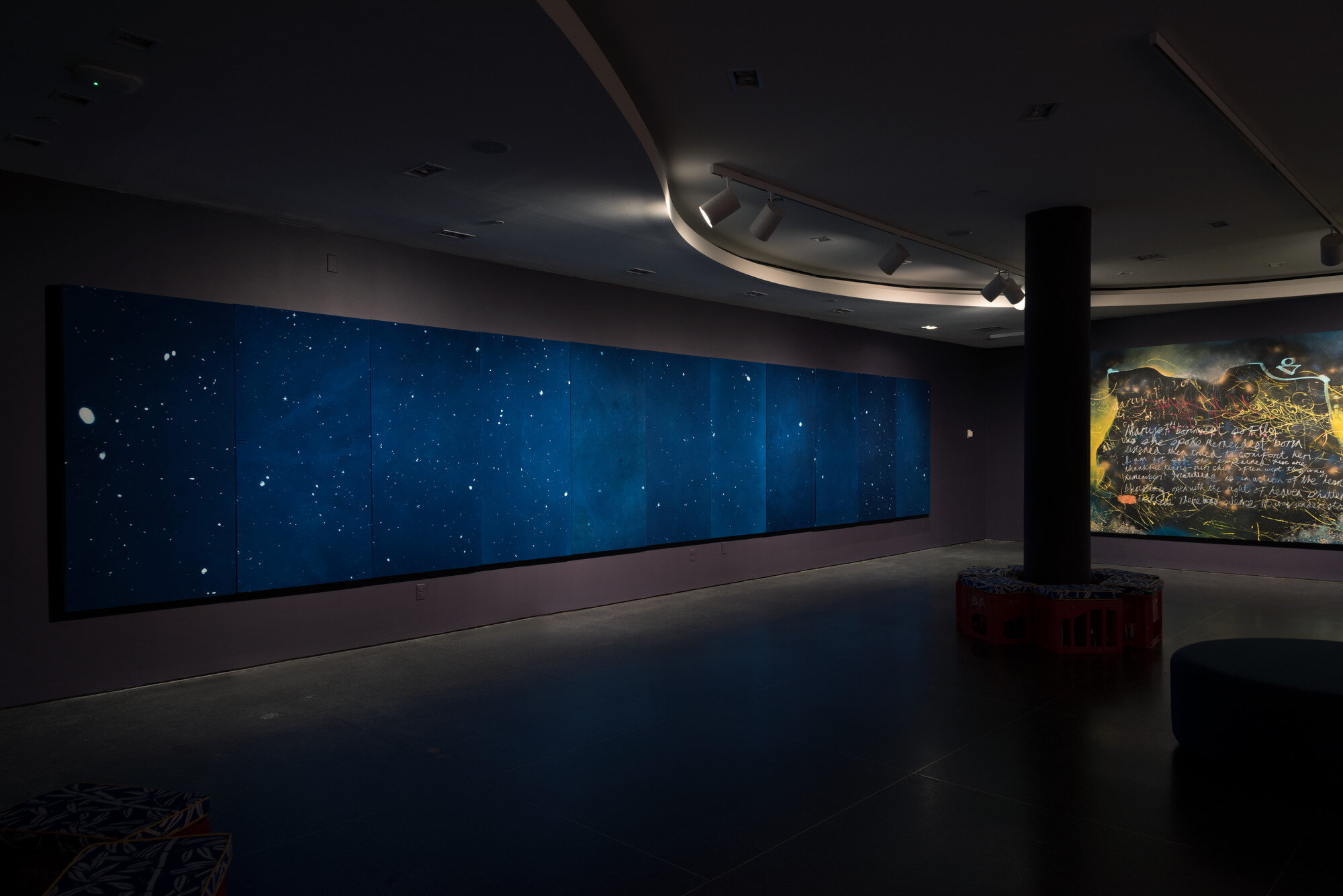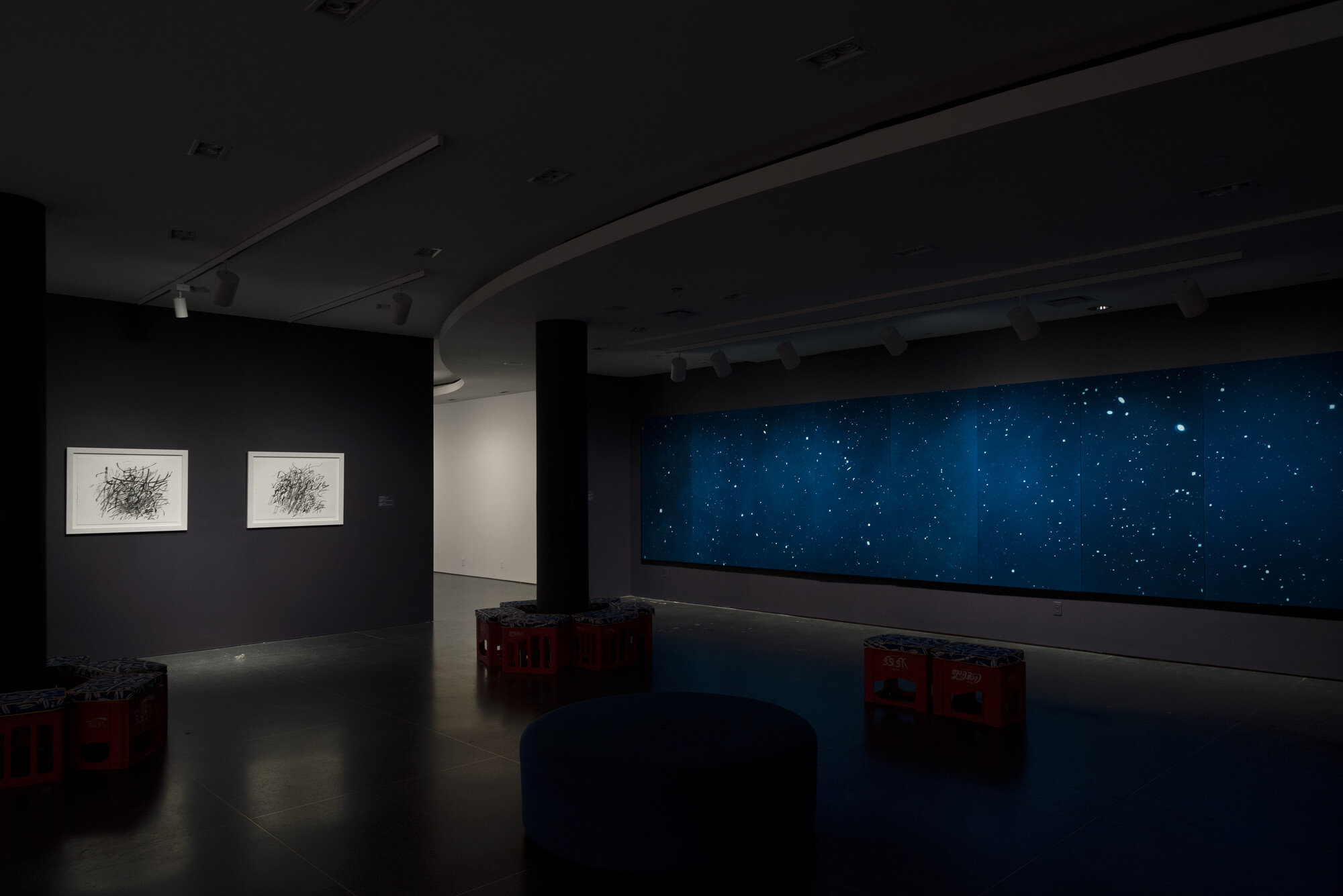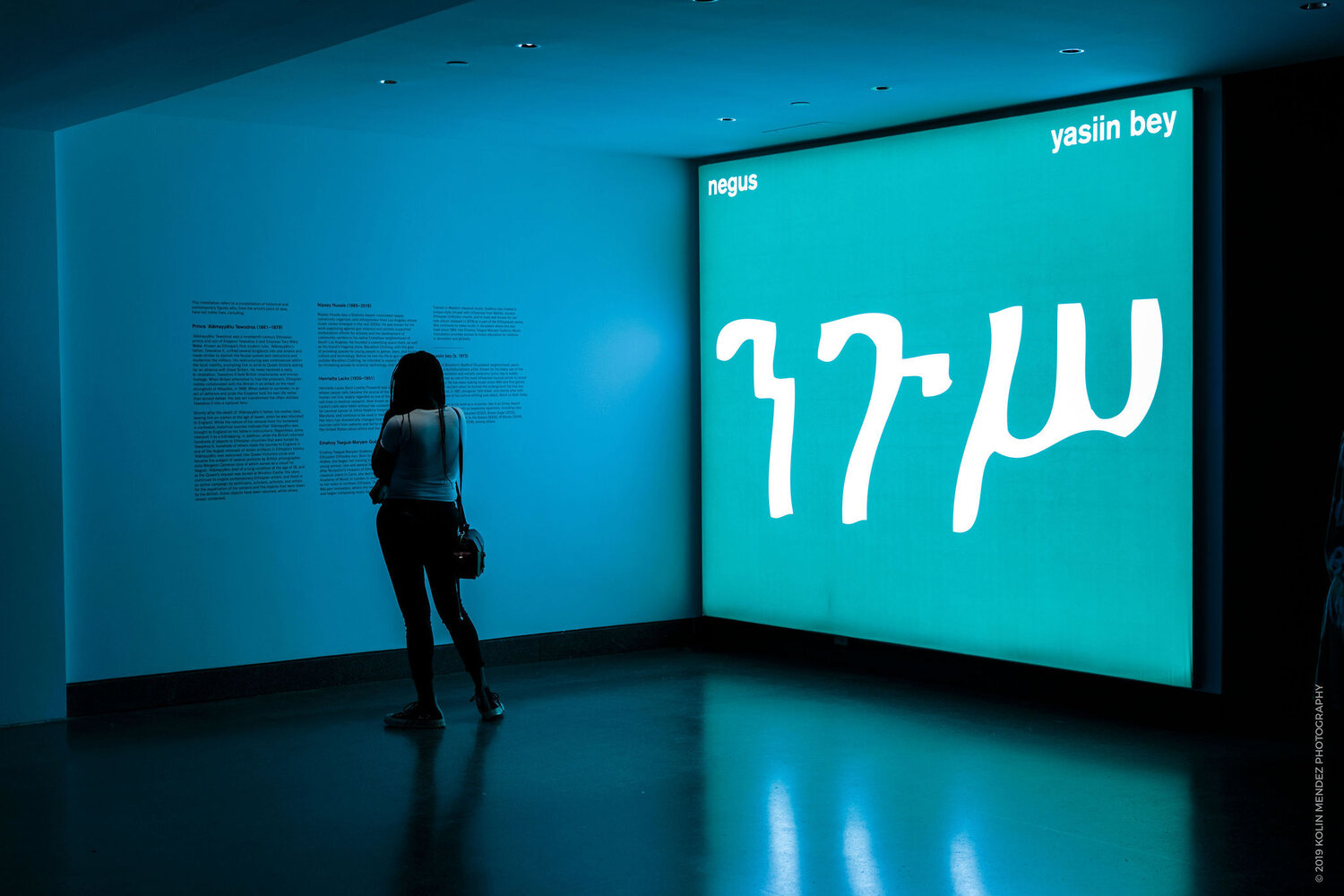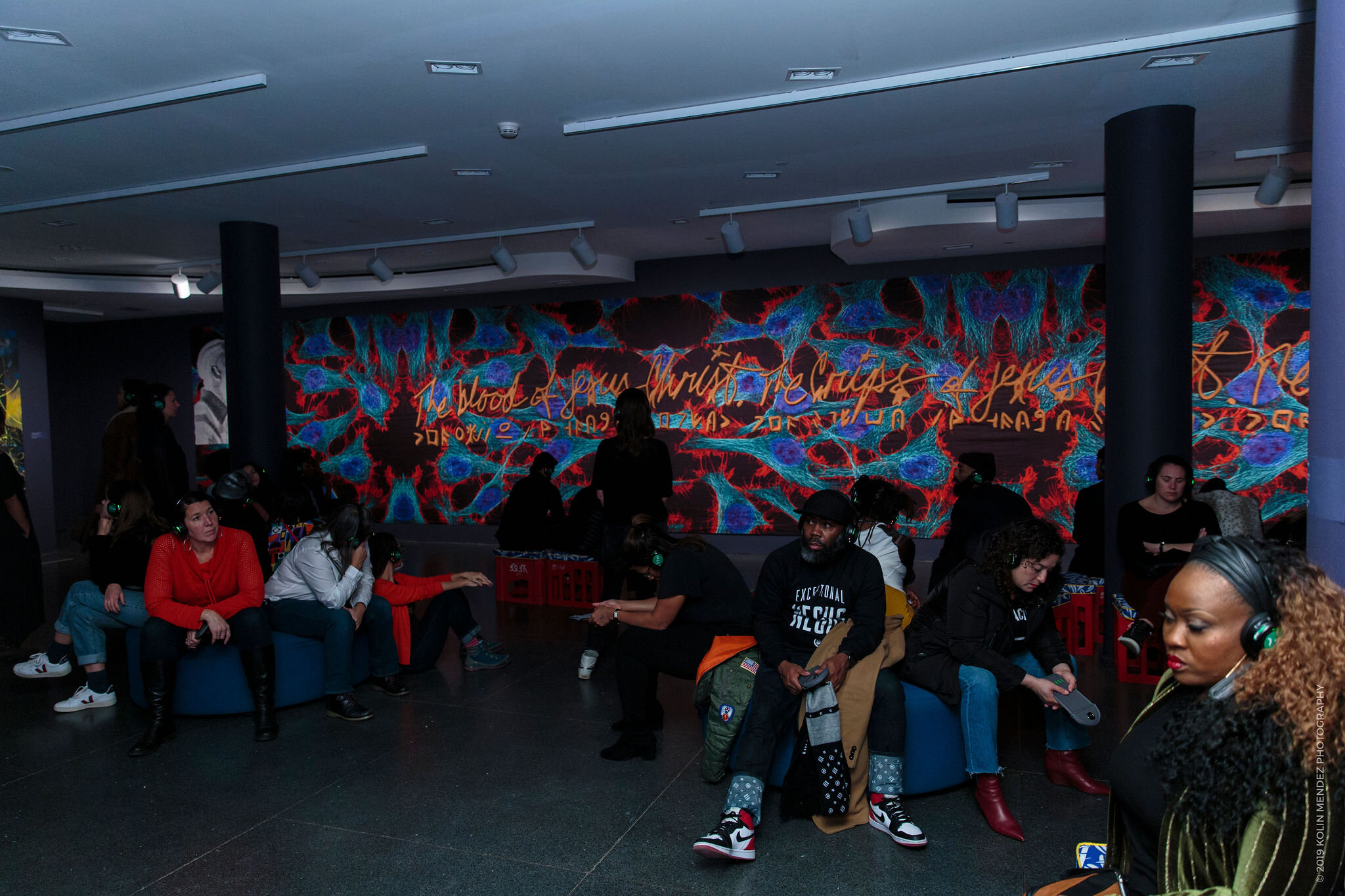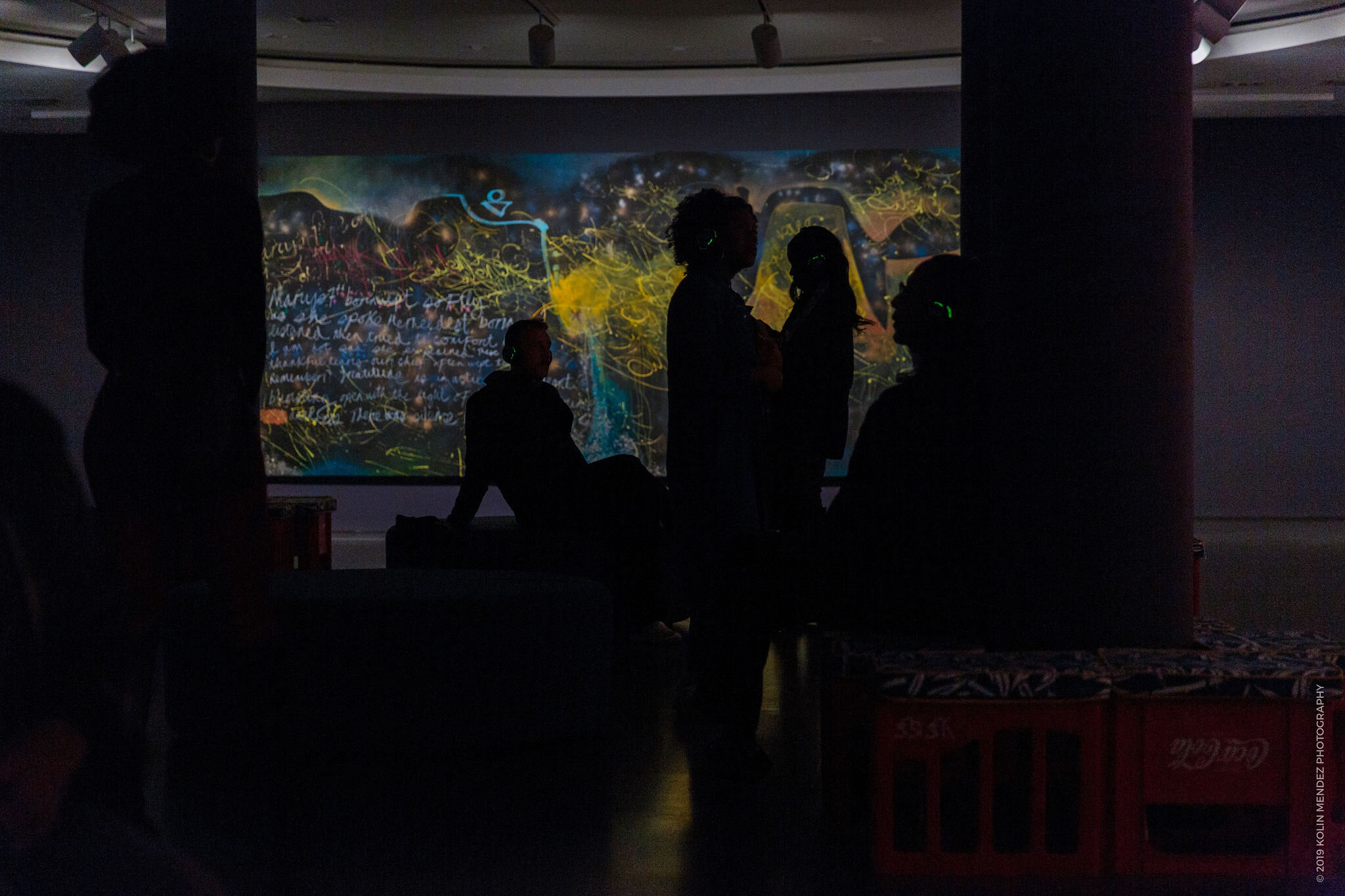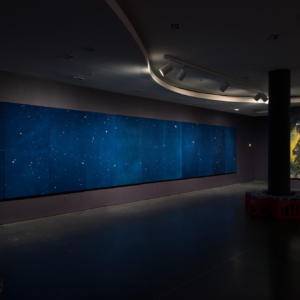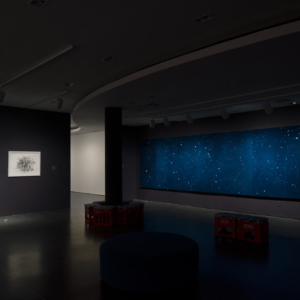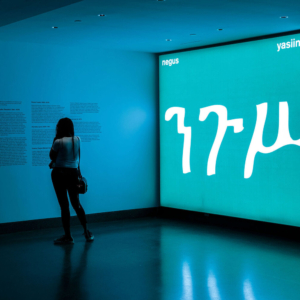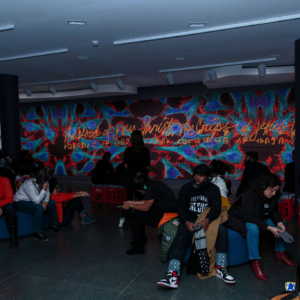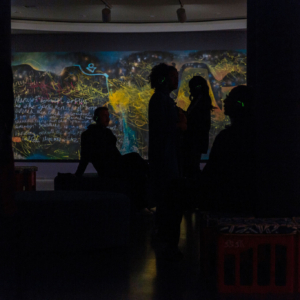 The U.S. debut of yasiin bey: Negus, a listening installation of yasiin bey's latest studio recording, which will not be released in any digital or analog mediums. The Brooklyn premiere marked the 20th anniversary of bey's Black on Both Sides, which is widely recognized as one of hip-hop's most important albums.
The latest in a series of international presentations of Negus, the exhibition acknowledges the importance of hip-hop as a fundamental American art form by making the 8-track, 28-minute recording available without the distractions of technology (upon entering the gallery, visitors are given a case in which to lock their mobile devices).
The exhibition includes artworks by Ala Ebtekar, Julie Mehretu, and José Parlá created in collaboration with bey, as well as original music by celebrated pianist Emahoy Tsegué-Maryam Guèbrou.
Negus (pronounced nuh-goose) takes its name from the word for "king" or "ruler" in Ge` ez, one of the ancient Semitic languages of Ethiopia. bey associates the term with Prince Alämayyähu Tewodros and others who have led noble lives, including Henrietta Lacks and Nipsey Hussle.
yasiin bey: Negus was organized in collaboration with The Third Line and the Brooklyn Museum. This iteration of the Negus suite was co-produced by Lord Tusk and Steven Julien.
View other projects.