Pamela Karimi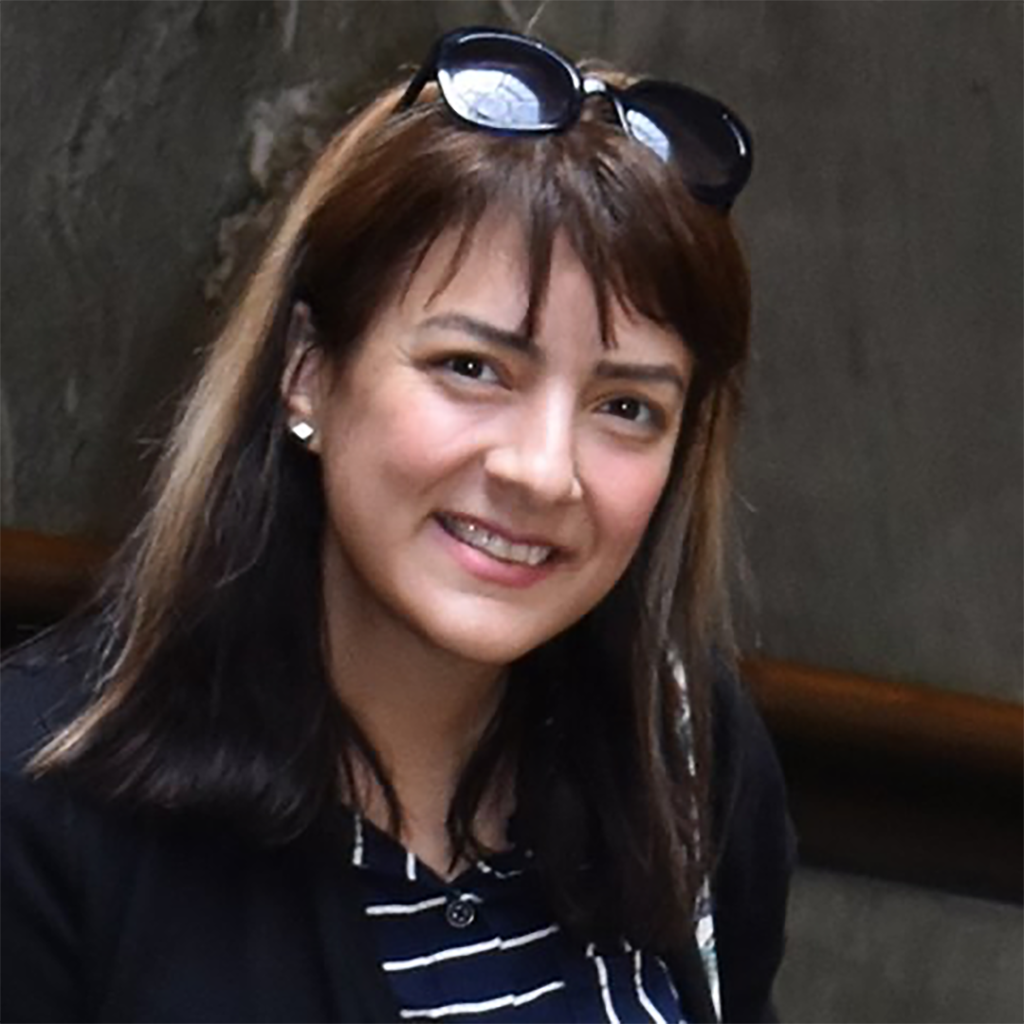 Pamela Karimi is an Associate Professor of History of Art and Architecture at the University of Massachusetts, Dartmouth. She is an architect and an architectural historian who earned her Ph.D. from the History, Theory & Criticism of Art and Architecture Program at MIT in 2009. Her primary field of specialization is art, architecture, and visual culture of the modern Middle East. Her second area of research is design and sustainability in North America. Before joining the Art History faculty at UMass Dartmouth, Dr. Karimi taught at Brandeis University, NYU, Wellesley College, and Lawrenceville School.
She is the author of Domesticity and Consumer Culture in Iran: Interior Revolutions of the Modern Era (Routledge, 2013) and co-editor of Images of the Child and Childhood in Modern Muslim Contexts (Duke, 2012), Reinventing the American Post-Industrial City (Sage, 2015) & The Destruction of Cultural Heritage in the Middle East: From Napoleon to ISIS (Aggregate Architectural Collaborative, 2016). Her essays and reviews about the modern and contemporary art of the Middle East have appeared in numerous journals. She has curated major projects in the US and abroad, and is the recipient of several awards and fellowships.
View other contributors.